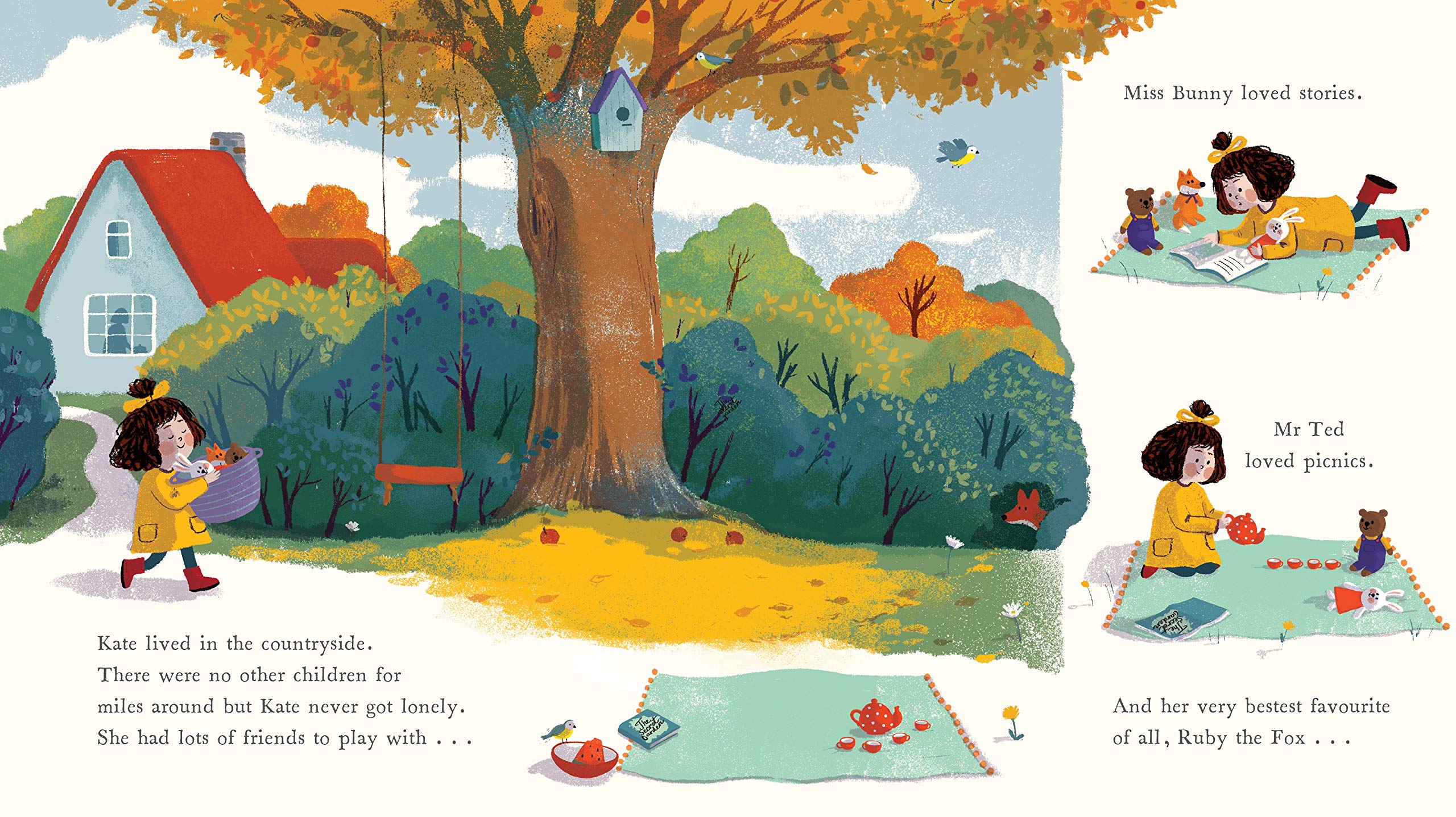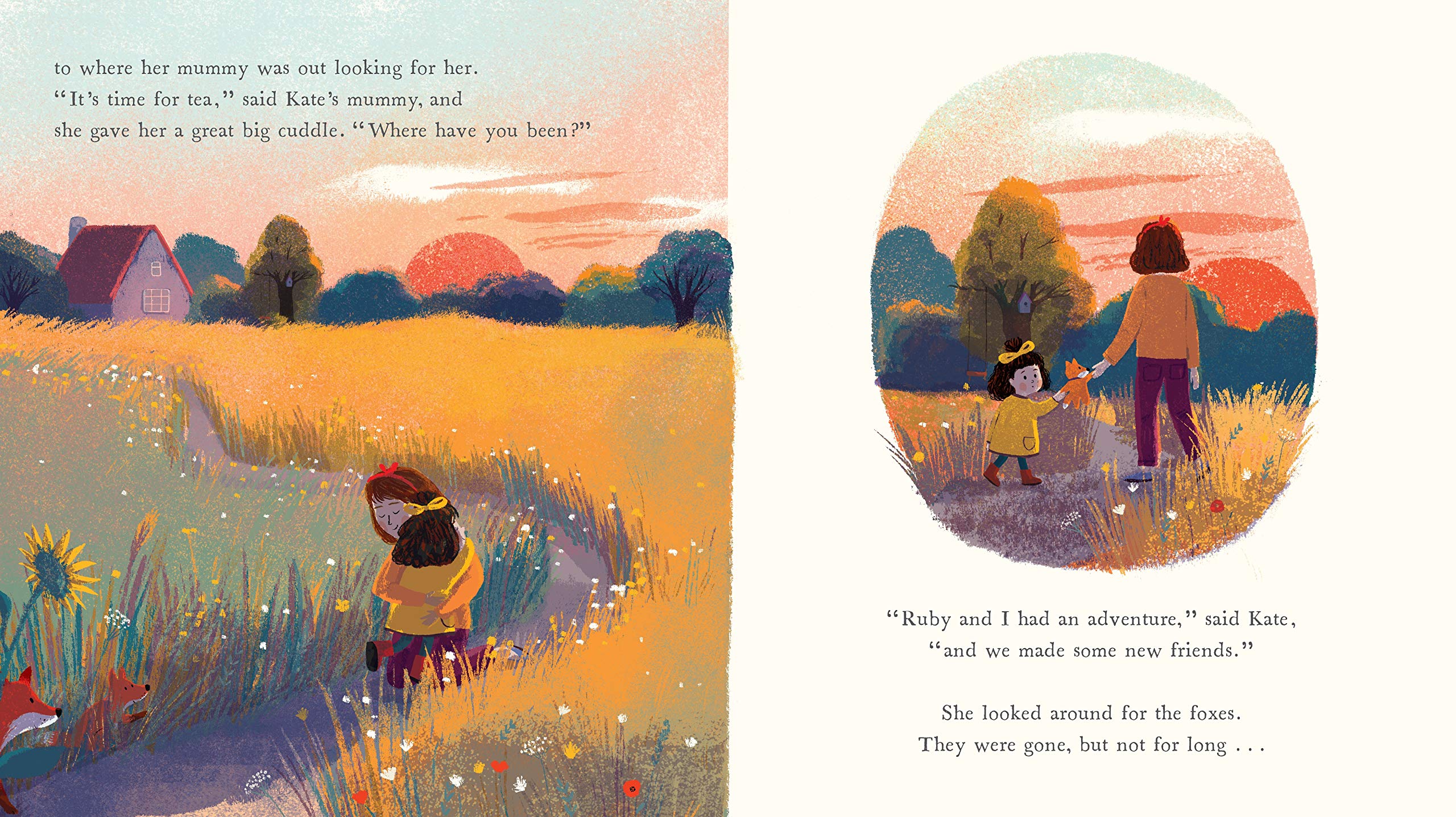 A heartfelt story about family, exploration and celebrating the great outdoors.
When a little girl loses her fox toy, she discovers it's been taken by a real-life fox cub, but the real fox cub is lost too – can she help it find its way home, with the help of some other woodland creatures?
Join Kate on her adventure, as she explores the countryside near her home.
https://uk.bookshop.org/a/2354/9781405288491